What can be done about the problem of insulated homes overheating in the summer?
Overheating of homes and the evident health risks have hit the headlines again this summer as Britain enjoys something of a heat wave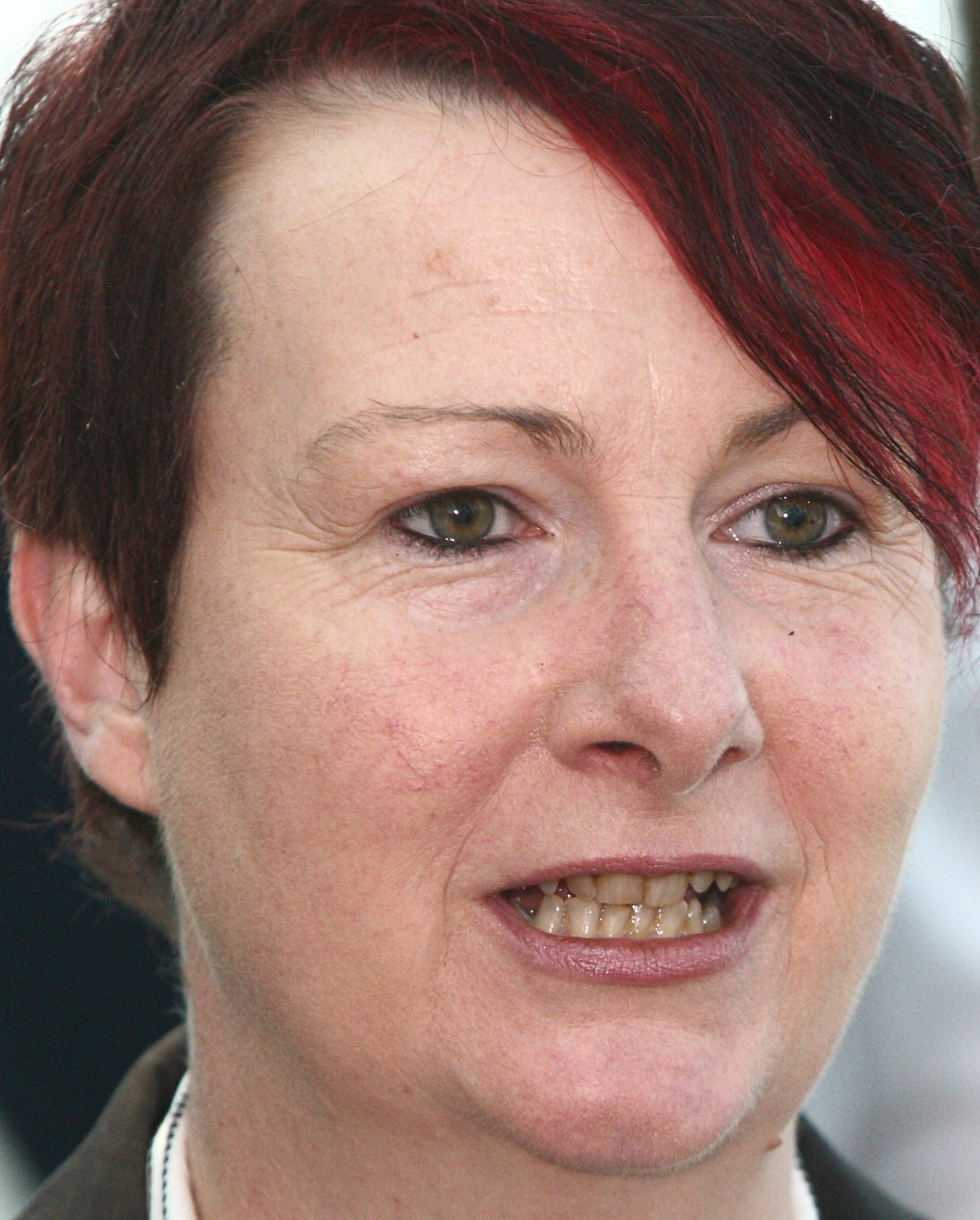 August 2013: Here at Jablite, we spent the cold winter months, when we all thought spring was never going to arrive, developing our innovative Jablite Dynamic insulation so that it will cool homes during the summer months.
Having achieved excellent heat recovery with our Jablite Dynamic Insulation we now have the technology to improve cooling in the summer.
We can reduce the effect of solar heat gain and thermal mass on masonry walls. We also have a solution for flat roofs.
Not only are we convinced of the benefits this system will provide, The DECC/TSB Innovative Refurbishment Fund has provided funding for two projects so that we can monitor performance of the system and prove the benefits.
Later this year we will be installing Dynamic External Wall onto a 1970's office building for London Borough of Bexley and Dynamic Flat Roof will be installed onto a concrete panelled, single storey school building.
Both buildings suffer from being too cold in winter and too hot in summer. The poor construction of both buildings combined with high level occupancy and poor ventilation have exacerbated the issues of heating and cooling.
With the efficient heat recovery, insulation, cooling and ventilation solution provided by our new Dynamic Insulation we aim to make life more comfortable for all those using the buildings.
We're also in discussions for a trial with our Dynamic External Wall Insulation on a domestic home. We look forward to gaining recognition of the outstanding performance of the system for Green Deal and ECO following this project.
Previous
Next