Ten things you need to know about the Green Deal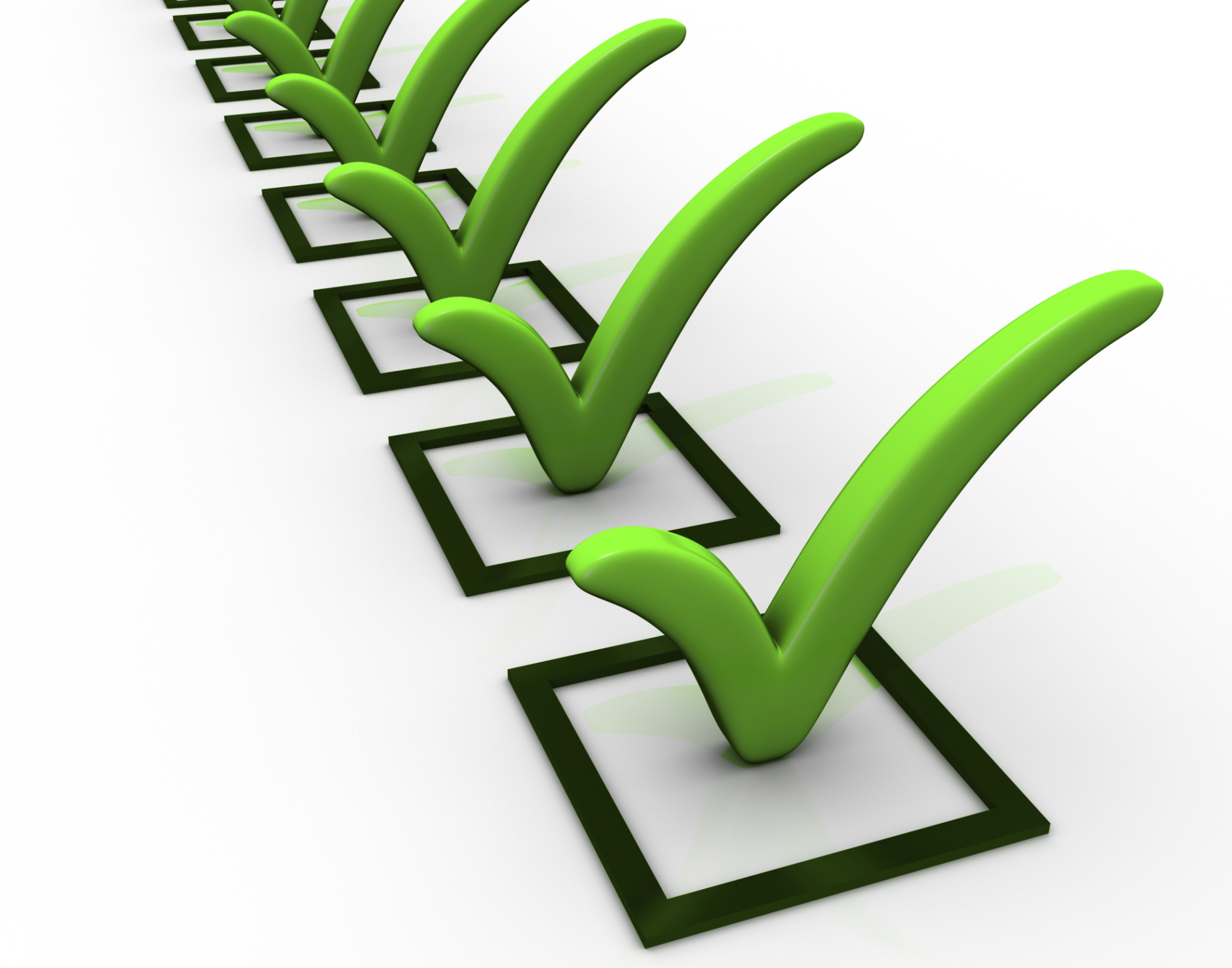 The Green Deal aims to retrofit 14 million homes in a decade and create 250,000 green jobs in the process.
1) The Green deal will offer up to £10,000 per household for energy efficiency measures – you will pay it back via energy bills over 25 years.
2) Loans will be private sector at around mortgage rates. They will be attached to your home not to you so will stay with the property when you move.
3) The Green Deal will aim to encourage innovation by recognising higher performing products and encouraging take up.
4) Green Deal funding will not cover solar or other renewable as they are already covered by the Feed in Tariff and the Renewable Heat Incentive.
5) There will be help for hard to treat homes where savings may not cover loans. If you are in fuel poverty or simply can't afford to heat your home properly you will get extra help.
6) There will be 'carrot and stick' approach but these are yet to be confirmed – discounted council taxes have been rumoured ?
7) Private rented sector will also be covered – not clear what the incentive will be for Landlords. So if you rent privately look out for announcements that may reduce your energy bills.
8) Green Deal is not dependent on income or credit score.
9) The Scheme will be introduced at the end of 2012 – replacing other schemes like CERT and CESP.
10) To access the Green Deal an independent assessment of your home will be required. This will recommend the right measures for your home. You can then shop round accredited suppliers to complete the work.
Previous
Next