OH NO – Not Another One…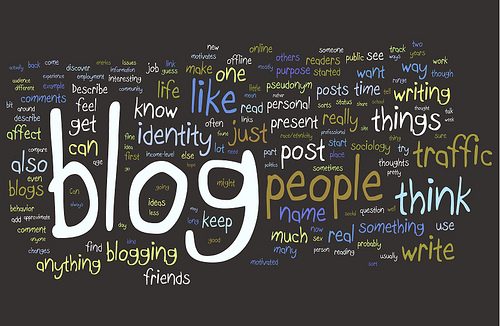 …Richard Lee ponders the impact of the snap election
Many of us saw the response that Jon Kay, BBC reporter got when he told a lady that Prime Minister Teresa May had declared a General Election in seven weeks.
What does this perpetual electioneering mean to British industry and SMEs like Jablite?
Given the economy is steadily growing; the IMF updated its most recent forecast this week  and markets appear to be viewing the call for an election as positive for Britain's negotiations in the EU exit, it would appear to be business as usual.
Should she be returned to Downing Street; we'd like to see the Prime Minister provide clarity over future policy on house building.
It was clearly stated at Jablite's recent Round Table debate that house builders need commitment regarding future funding and the continued support of Help To Buy, which is currently due to expire in 2020.
While some changes to our antiquated planning policy have taken place, the Governments recent Housing White Paper wasn't radical enough to provide the step change required in the volume of houses built.
The house builders that attended our event were very clear that the planning application is still a very cumbersome process that requires too much effort and too many unnecessary delays – despite the changes proposed in the white paper.
Introducing a maximum time limit and penalties if not adhered to should encourage local authorities and, Government actually enforcing the creation of local plans to highlight available land for housebuilding, would be beneficial.
There have been c. 200 housing initiatives since 2010 and that the housing crisis has still not been resolved. This suggests that despite the numbers they haven't been successful.
We need to focus on fundamental reforms that could increase affordability for all and radically address the incredible and embarrassing fact that in the past 25 years the rate of home-ownership has fallen by 30 percentage points among the 25- to 34-year age group.
Previous
Next