Converting offices to homes – does it make sense?
Maybe, if we're not building enough new homes, we need to look at other solutions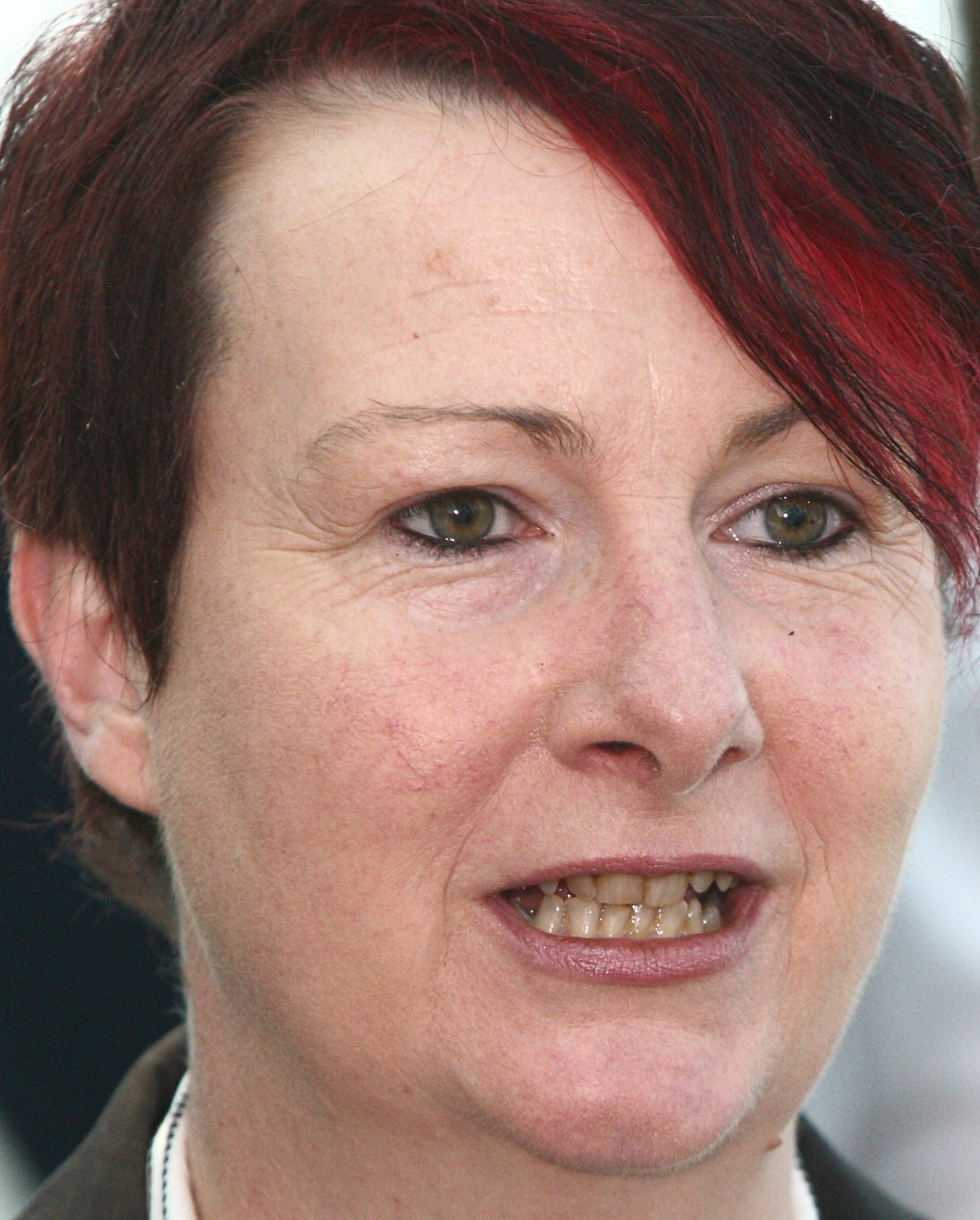 March 2013: With the number of new homes built in 2012 falling just short of 100,000 (latest stats from NHBC give a figure of 98,500) and a Government target of 250,000 new homes per year required to overcome the increasing housing shortfall, something needed to be done…
The relaxation of planning permission for conversion of office buildings into homes should go some way to help achieve the target.
There are a number of areas where this makes sense.
•    Re-use of existing building
o    Sustainability – we should be encouraging the refurbishment of empty buildings
o    Embodied carbon reduced by using existing structure (concrete and steel)
o    Re-use of land already developed rather than encroach on green field sites
•    Cost of development
o    Land lower cost compared to new site
o    Main structure in place, offices usually a robust construction requiring no major works for this change of use
o    Main amenities and infrastructure in place
•    Regeneration
o    Counteract the onset of urban decay
o    Re-populate barren landscapes
o    Improve the local environment – increase value of existing properties
And why would Jablite care about this change in policy?
We're here to make and sell insulation; our strategy is one of differentiation and innovation. This change of planning policy seems innovative to us. Someone has looked at the problem of the housing shortfall and provided a possible solution other than just telling house builders to "build more houses". It is a step in the right direction, a progression. Much needed in these times of financial uncertainty.
Excitingly for us, it brings more challenges for our innovations team; we need to come up with the perfect solutions to insulate these often difficult structures effectively. We're already looking into how our Jablite Internal and External Wall Systems will perform on existing concrete and steel structures.
Upgrading flat roof insulation is already covered with our existing products, although there could still be some opportunities with the benefits of Green Roofs on commercial sized buildings.
Floor insulation will be easy to incorporate in commercial buildings with the usually greater storey heights.
So we wholeheartedly support this policy and look forward to the challenges it will provide us.
Previous
Next